Have you lost yourself a little bit in motherhood? Do you have a story you want to share? Do you read essays from other moms and think to yourself,
I want to do that, too
?
But you don't know where to start. Or you haven't written more than a grocery list since your first baby was born. Or you don't think it's your time to chase your dreams. Or you are worried you don't have what it takes.
Enter Her View Writes,
the first eCourse of its kind that will give you the basics of how to break into the world of online writing for parenting sites from both a personal essay specialist/professional freelance writer and digital publisher perspective. That means you'll get step-by-step instructions on how to both craft a successful piece
and
get it published.
Whether you are looking to simply share your story in a creative way, make a few extra bucks for your family, or turn it into a full-time gig,
Her View Writes
can help get you started.
Her View Writes is a five-week interactive course you can take at your own pace. That means you can participate when the baby naps, when the kids are at school, or even after the entire house goes to bed.
The class is geared toward writers of all levels and will focus primarily on how to get published by publishers of parenting content.
It will cover:
> Exploring different types of articles
> The how-tos of pitching and submitting
> Crafting a solid essay and the basics of writing (polishing, dialogue, etc.)
> Finding a home for your articles
> Working with editors and getting them to like working with you
> The business of online publishing—how do publishers work and what do they want
> What to do next: invoices, promoting your work, and how to get regular gigs
Through your personal portal, you will have access to one or more lessons per week from our instructor, in addition to handouts, readings, and weekly assignments.
Additionally, you will have access to a
private Facebook group
where there will be opportunities to listen to in-depth live videos about relevant topics, participate in Q&A sessions with the instructor and
key staff from Her View From Home
, and interact and build relationships with peers.
The course culminates with at least one instructor review of your essay, which potentially could lead to an opportunity to publish your piece on
Her View From Home
or an instructor recommendation regarding where to submit your essay.
Are you eager to get started even faster? Consider
adding bonus features to your class
, including a personal 30-minute coaching call by the instructor, an additional critique of a piece, and private email support.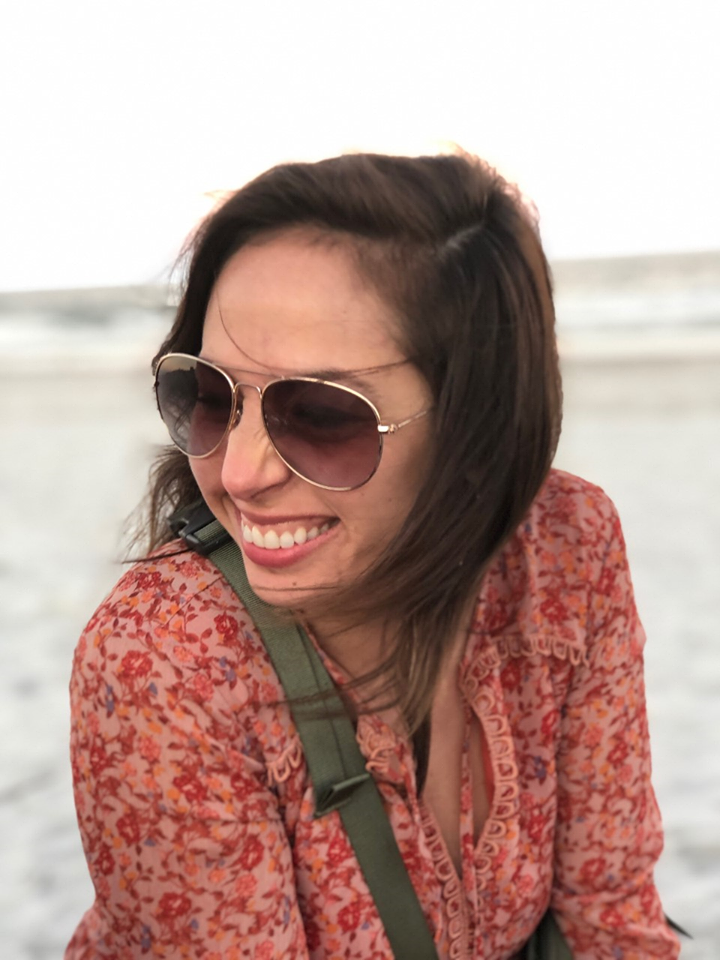 Hi, I'm Angela, your Instructor for Her View Writes.
Angela Anagnost-Repke is a writer and writing instructor with graduate degrees in counseling and English.
She is dedicated to raising two empathetic children and is currently at work on the cross-generational memoir, Mothers Lie. Anagnost-Repke has been published in Good Housekeeping, Good Morning America, Parents, Romper, Your Teen, Literary Mama, the anthology "Red State Blues" by Belt Publishing, among others.
Her View From Home is the place millions of women turn for positive inspiration about parenting, marriage, relationships, and faith.
We have more than 1,200 contributors (and counting!) and launched a companion submissions-based site,
His View From Home,
in October 2019.
What makes us unique? We lead with faith, but we don't believe in telling others what to think or feel. We like to laugh, but not at the expense of others. We are brave, but not for the sake of seeking attention. And we believe every woman deserves support, regardless of the mistakes she makes.
There's no place on the internet like (Her View From) Home.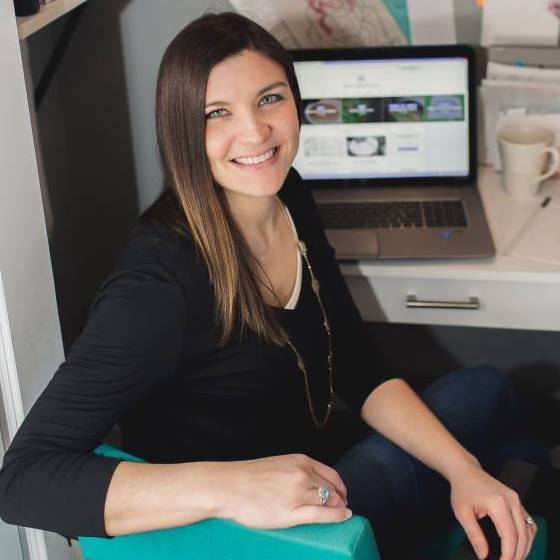 Leslie Means, Founder/Owner, Her View From Home
Leslie is the founder and owner of Her View From Home. She is also a former news anchor, published children's book author, weekly columnist, and has several published short stories as well. She is married to a very patient man. Together they have three fantastic kids. When she's not sharing too much personal information online and in the newspaper – you'll find Leslie somewhere in Nebraska hanging out with family and friends. There's also a 75% chance at any given time, you'll spot her in the aisles at Target.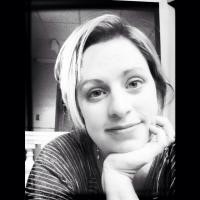 Editor-in-Chief, Her View From Home
Carolyn traded a career in local TV news for a gig as a stay-at-home mom, where the days are just as busy and the pay is only slightly worse. She lives in flyover country with her husband and four kids, and serves as Editor-in-Chief for Her View From Home.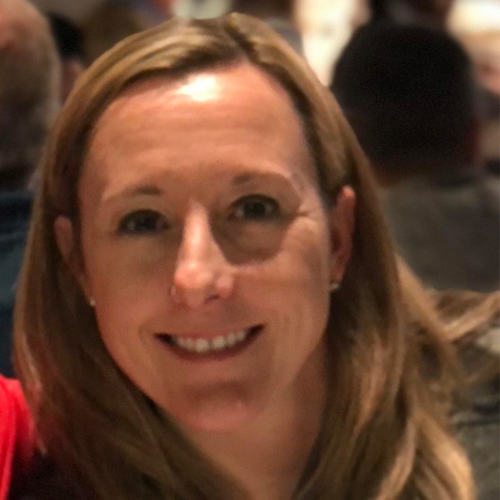 Director, Social Media, Her View From Home
Whitney has more than two decades of marketing experience, including public relations, social media, brand development, and freelance writing. She helped to grow the Her View From Home brand to more than one million followers on Facebook and runs the popular page Playdates on Fridays.
Are you ready to tackle the world of online publishing?
Her View Writes
is the first course in a series under
Her View U
, which helps to serve women who have a story to tell.
Keep an eye out for information about our future courses, including one that will help ramp up your social media to ensure your words get seen (
Her View Social
); a course designed for women who want to get on the speaking circuit, either locally, through podcasts, or with national engagements (
Her View Speaks
); a course for those who want to get books published (
Her View Published
)
—
and much more.
We are a company for writers, by writers ready to help you take on the world
. . .
or maybe just help you earn a few bucks while your baby naps.